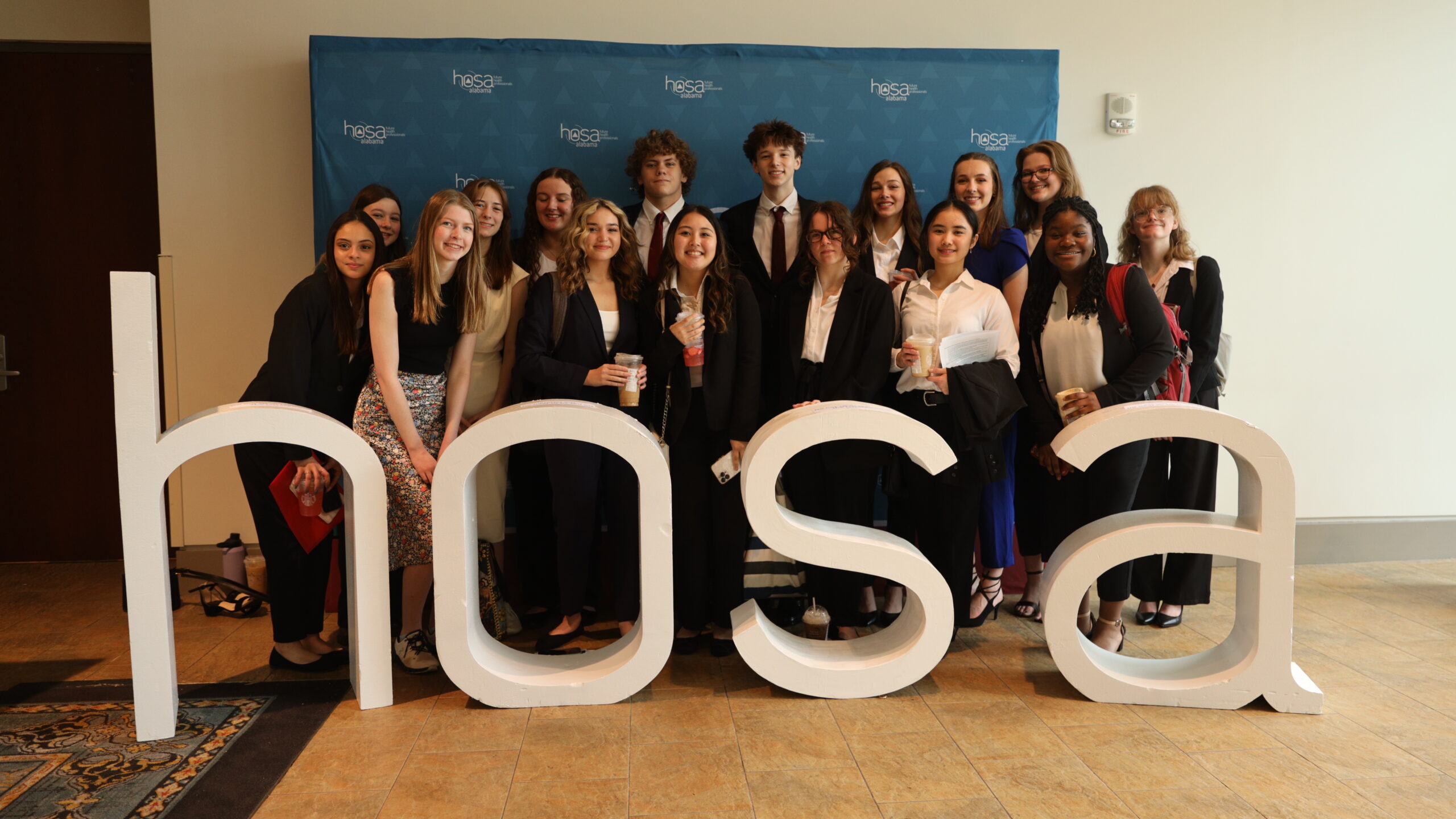 State Leadership Conference
---
Alabama HOSA's biggest event of the year is the annual State Leadership Conference. Held each March, SLC includes nearly 2,000 of Alabama's best Future Health Professionals for two-days of competitive events, networking, the latest industry exhibits, and the election of the State Officer Team.
International Leadership Conference
---
The highlight of every year for HOSA members is the HOSA International Leadership Conference. The conference is held in June of each year in different cities across the United States. The HOSA International Leadership Conference includes exciting general sessions and keynote speakers, HOSA University, health care exhibits, competitive events, Educational Symposiums, and an opportunity to meet people from across the globe!
Joint Leadership Development Conference
---
With more than 6,000 students, educators, industry leaders, administrators and counselors attending, Alabama's Joint Leadership Development Conference is the largest non-athletic joint gathering of students in the South Eastern United States for an educational purpose. The goal of JLDC is to build Alabama's career and college ready workforce with employability skills, leadership training, exposure to Alabama's career opportunities, and direct connection to current industry leaders.
Washington Leadership Academy
---
HOSA invites all State Officers and Local Chapter Leaders to join us in Washington, D.C. for the Washington Leadership Academy (WLA). WLA features dynamic workshops and interactive activities to teach HOSA leaders to be better advocates of HOSA's mission and vision. This action-packed experience is the highest level of leadership development for HOSA-Future Health Professionals.
Invest in the Lives of Alabama's Student Leaders